March 2020 Market Update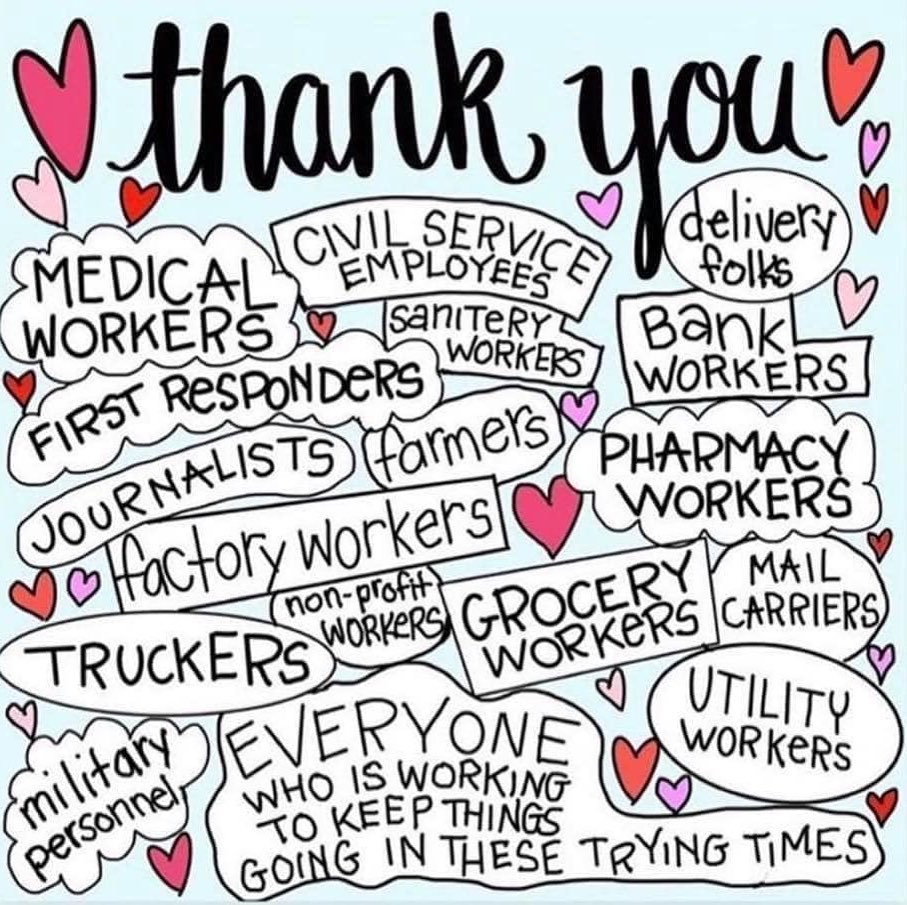 source: instagram.com
Maui Real Estate Update

I hope you and your family are staying safe and well in these challenging and unprecedented times!

COVID-19 is on everyone's mind as we navigate the ever-changing rules and guidelines that are being presented to us on the federal, state, and county levels.

The health and safety of our community are of utmost importance to me along with being able to fulfill my fiduciary duty to my clients. We are working with industry leaders to create appropriate guidelines for those within the real estate industry to be able to continue serving our clients while protecting the health and safety of all and following all government mandates.

Traditional real estate marketing methods such as open house and Realtor caravans may be replaced by virtual tours, video tours, and video chats. Technology allows us to do many things that do not require in-person meetings, but there is still a very important element of our business that requires us to be able to meet our clients face to face and for Realtors, homebuyers, inspectors, appraisers, surveyors, photographers, contractors, cleaners and other professionals to be able to physically access properties throughout the sales process. We will work together to find the best solution to make this possible.

The economic impacts of this crisis will be significant, but I am confident that our economy will return to a position of strength when this is all over.

There is a lot of false information spread over social media and other sources. Please visit these sites for up to date COVID-19 information directly from our federal, state, and local governments :

National COVID-19 Information – Visit: coronavirus.gov
Hawaii COVID-19 Information – Visit: hawaiicovid19.com
Maui County COVID-19 Information – Visit: https://www.mauicounty.gov/2370/COVID-19-Coronavirus-Information

I send my deepest appreciation to all of the essential workers who are keeping our communities running!

The County of Maui has sent out the Real Property Assessment notices for 2020. If you own property in Maui County, you should have received that notice by mail last week. If you did not receive the notice by mail, you can view the assessment information online at www.mauipropertytax.com. Unless the County offers some kind of extension due to the COVID-19 crisis, there is a very small window of time to file an appeal if you feel that your assessment is inaccurate There are very specific criteria under which you may qualify for an appeal and all appeals must be filed no later than April 9, 2020. If you believe you may have grounds for an appeal and you need my assistance in helping you complete the appeal form, please let me know. Click here for more information about the appeal process. The County of Maui offers several types of exemptions and other property tax relief. Click here for a link to the various forms and instructions for the Maui County Real Property Assessment Division.

Your household should have also received instructions last week for completing the 2020 Census questionnaire online. It should take 10 minutes or less to complete and it is very important that every person in our country be counted. The information collected will be used to determine the number of seats each state has in the House of Representatives, drawing of congressional and state legislative districts, allocation of hundreds of billions of federal funds, and it will be used by lawmakers and business owners to make critical decisions over the next decade. Click here for more information on the 2020 Census.
Click here for February 2020 comprehensive market stats.
Please remember that I am available to you as a resource for any questions you may have related to Maui real estate even if you aren't currently buying or selling a home. Please reach out to me if I can ever be of assistance to you.

Take care and stay healthy!