February 2020 Market Update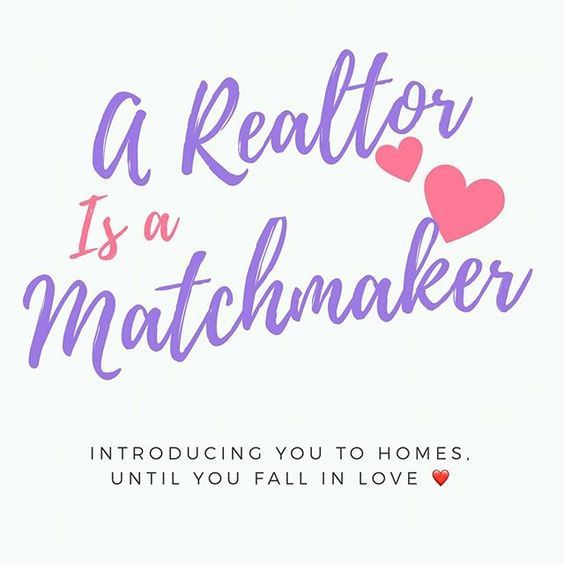 source: quotesdeep.com

Maui Real Estate Update

February 14, 2020

HAPPY VALENTINES DAY!

I hope you enjoy today with your family and loved ones.

January 2020 stats are in. Residential homes sales are up 33% from 63 homes sold to 84 homes sold for January 2020 compared to January 2019 and condominium sales are down 2% from 130 condos sold to 127 condos sold for the same time period. The median sales price for homes is up 7% from $730,000 to $782,438, and the median sales price for condos is up 8% from $528,450 to $569,000 from January 2019 to January 2020. For a detailed report of each area on Maui for homes, condos, and land, please CLICK HERE.
South Maui and West Maui lead the County each with 32% of sales closed, followed by Central Maui at 19% of sales closed, Upcountry at 7%, North Shore at 5%, and East Maui at 1% of sales closed.
If you are interested in seeing a comprehensive year-end report of sales statistics for 2019, please
CLICK HERE
for a link to the 2019 year-end report.
Maui County Real Property Taxes second half of the fiscal year bills are due next week on February 20. Please make sure your property taxes are paid on time. Maui County imposes strict penalties for the late payment of property taxes. You can check on the status of your real property tax payments online at
www.mauipropertytax.com
.
I love referrals! Please let me know if I can be of any assistance to your friends and family.
Please remember that I am available to you as a resource for any questions you may have related to Maui real estate even if you aren't currently buying or selling a home. Please reach out to me if I can ever be of assistance to you.