July 2019 Market Update, Maui Fire, First-Time Home Buyer's Down Payment Assistance Program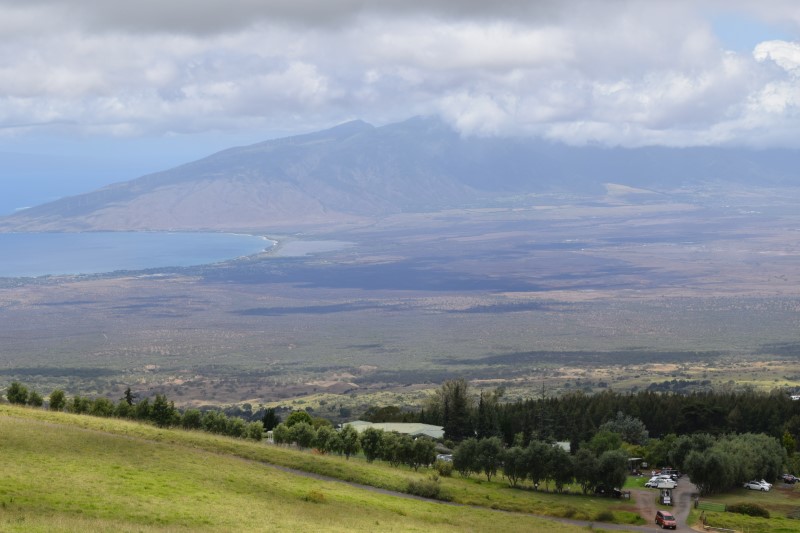 Big news on Maui this month was a large wildfire that burned over 9,000 acres and led to evacuations in the Maalaea and Kihei areas. Thanks to the firefighters, private contractors, and other volunteers who assisted in containing and putting out the fire, amazingly there were no major injuries or significant damages to structures. CLICK HERE to read a Maui News article about the fire and CLICK HERE for a story from Maui Now.

First half 2019 stats are in. Lack of inventory, higher prices, and challenges with affordability continue to drive fewer sales in all categories (residential, condominium, and vacant land), though median sales prices continue to rise for all categories. Residential homes sales are down 7% from 576 homes sold to 537 homes sold for June YTD compared to June 2018 YTD and condominium sales are down 7% from 871 condos sold to 810 condos sold for the same time period. The YTD median sales price for homes is up 7% from $690,000 to $740,000, and the YTD median sales price for condos is up 6% from $495,000 to $522,000. For a detailed report of each area on Maui for homes, condos, and land, please CLICK HERE.

South Maui leads the County with 39% of sales closed, followed by West Maui at 27% of sales closed, Central Maui at 19%, Upcountry at 9%, North Shore at 5%, and East Maui at 1% of sales closed.

The lowest-priced fee simple property sold on the Island of Maui in June was a 2 bedroom, 1.5 bath condo at the Harbor Lights Condominium in Kahului that sold for $132,000. The highest-priced sale in June was a 5 bedroom, 4 bath beachfront home fronting Keawakapu Beach in Kihei that sold for $13,950,000.

First-Time Home Buyers – The County of Maui is now accepting applications for the Maui County First-Time Home Buyer's Down Payment Assistance Program. Applications will be taken through August 30, 2019 and a lottery will be held on September 7, 2019 to select the order in which the assistance grants will be awarded. CLICK HERE for more information about eligibility requirements and what is needed to submit an application. The online application can be accessed by CLICKING HERE. Please let me know if I can be of any assistance to a friend or family member in submitting an application.

Enjoy the rest of your summer!