June 2019 Market Update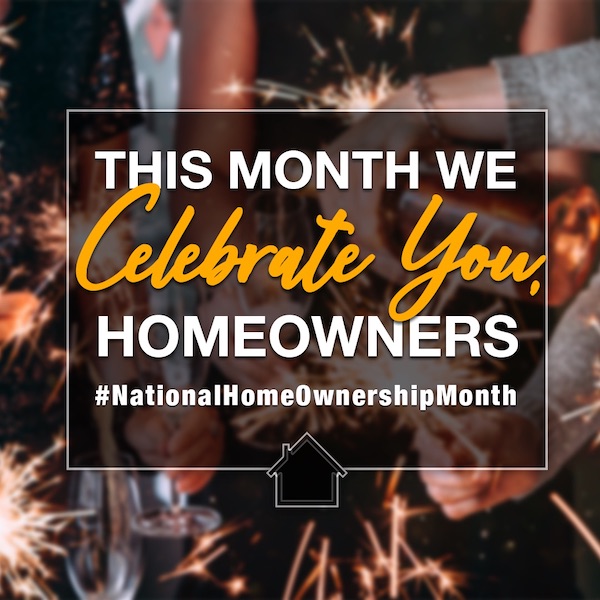 (Image from Breakthrough Broker)
Happy Summer! It's time to head to the beach or to the cooler upcountry area to escape the heat. We have had 18 record-setting or record-tying high temperature days on Maui since May 16. CLICK HERE to read a recent Maui News article about our Maui heatwave.

May stats are in. Lack of inventory, higher prices, and challenges with affordability continue to drive fewer sales in all categories (residential, condominium, and vacant land), though median sales prices continue to rise for all categories. Residential homes sales are down 9% from 491 homes sold to 449 homes sold for May 2019 YTD compared to May 2018 YTD and condominium sales are down 5% from 720 condos sold to 685 condos sold for the same time period. The YTD median sales price for homes is up 8% from $688,025 to $740,000, and the YTD median sales price for condos is up 7% from $484,650 to $517,000. For a detailed report of each area on Maui for homes, condos, and land, please CLICK HERE.

South Maui leads the County with 39% of sales closed, followed by West Maui at 26% of sales closed, Central Maui at 17%, Upcountry at 8%, North Shore at 5%, and East Maui at 1% of sales closed.

The lowest priced fee simple property listed on the Island of Maui right now is a 2 bedroom, 1.5 bath condo at the Harbor Lights Condominium in Kahului listed at $125,000. The highest priced active listing is an 8 bedroom, 8.5 bath oceanfront home in Kapalua listed at $49,000,000.

June is National Homeownership Month. I am fortunate to be a part of helping families achieve their dream of owning a home. I love referrals! Please let me know if you have any friends or family that are in need of assistance in buying or selling a home on Maui.